Organizing Options
Our Services
Organizing Options
Our Services
Your clothing nirvana
Fully Customized Closets
Whether you're planning to turn your closet into a dream walk-in closet or just want to find a way to simple way to organize your clothes and shoes, we have a solution for you.
Your new favorite room of the house
Supercharged Garage
The garage isn't just for cars. Let us get to work designing a perfectly custom, organized garage space that will hold a lot more than the grocery-getter!
Everything else... and then some!
Specialty Services
From consultation to completion
You can put your trust in the best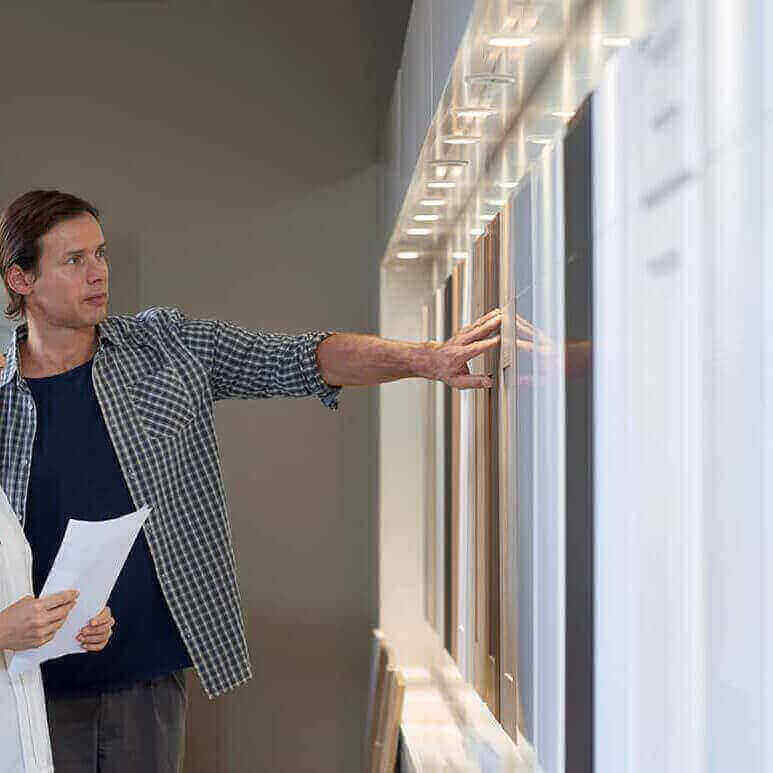 FREE Consultation
Free consultation with a transformation specialist who will discuss custom designs to meet your wants and needs.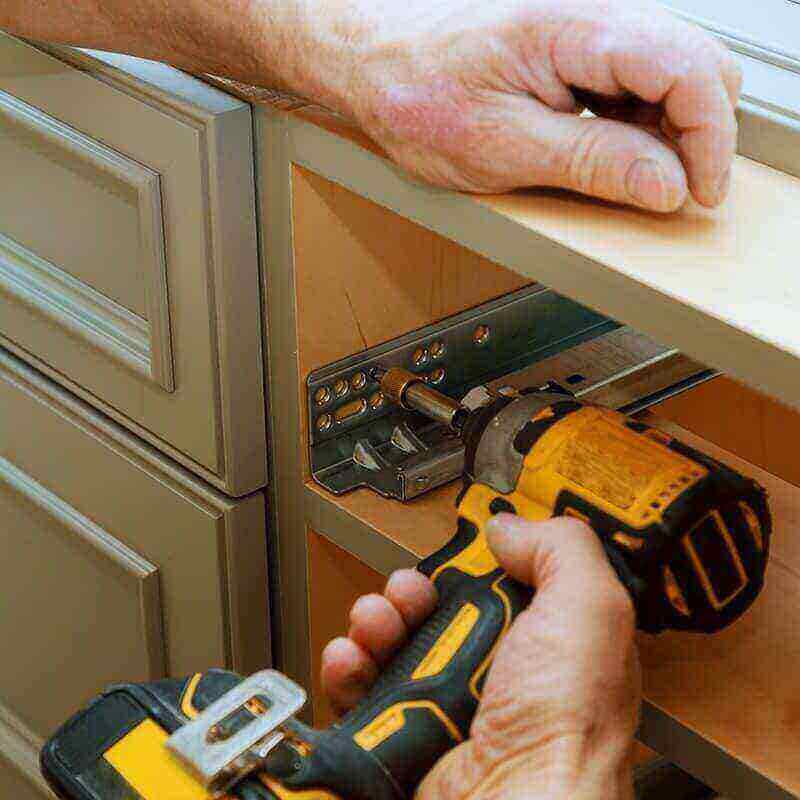 On Staff Installers
We utilize our own on-staff installation team for your safety and to make sure your project is done right.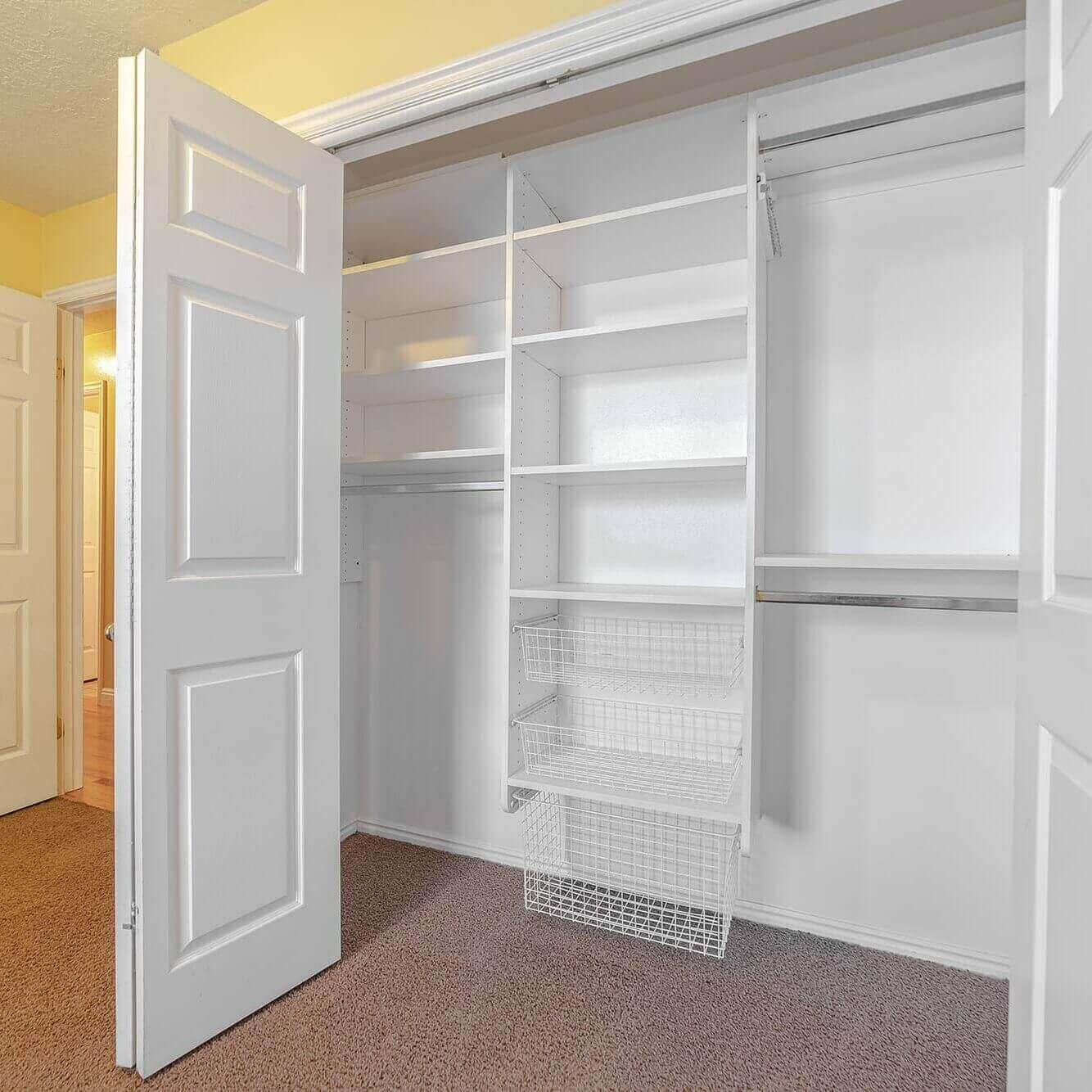 Custom Made
Each and every piece we build is custom-created, right here in Western Pennsylvania, and designed especially for you.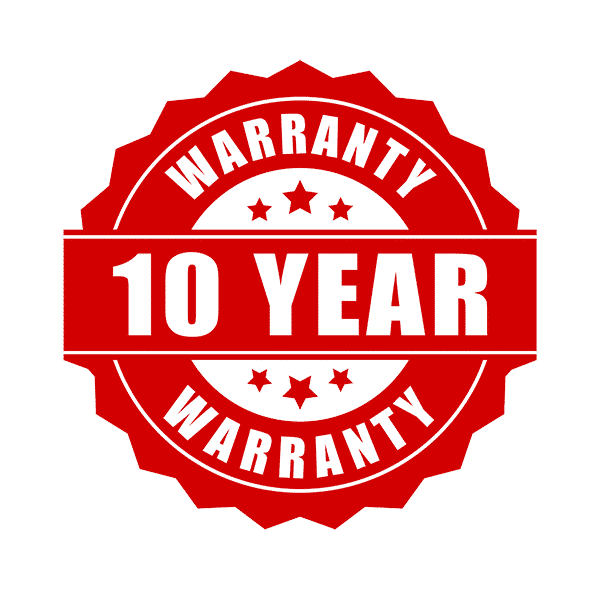 10 Year Warranty
We offer a 10-year warranty, covering the product and the installation unless abused or misused.
Transform your home
If you've made it this far, you might as well get a free consultation.